Being a student entrepreneur is hard. Like it or not, your entire support network stands against you. Your parents tell you to focus more on university because they're afraid you're going to drop out, and be left without real purpose to life. Your academic tutor constantly questions why you aren't spending time on your university work. Your friends are wondering why you spend nights in your dark room with slackbot and google sheets rather than going out. We wanted to change this, so we created a support network, which turns this on its head.
This sets context for why AccelerateME (AME) exists and more importantly, answers the commonly asked question, whether startup accelerators matter. They do and in university ecosystems especially, as they provide the two most crucial aspects for aspiring student entrepreneurs: safe environment and a form of social and business validation.
The entire AME programme is designed to create a safe and inspiring environment for students and recent graduates, and enable them to turn their ideas and concepts into real businesses, or help young entrepreneurs with existing startups to accelerate their ventures.
The programme is largely funded by the University of Manchester, sponsored by Pomegranate Consulting and supported by many amazing partners from Manchester and beyond. It is vital for our startups to have a dedicated desk and access to shared space at Manchester Science Partnerships, as well as access to their business facilities.
It goes without saying that sponsors and partners of student accelerators must share the vision and see other than just monetary value in their involvement, as we're talking about a non-profit programme without vested interest in participating businesses. Having people around who share your vision and want to support your cause has an exponential effect on your access to resources through your own network but also through the network of your partners - whether it is individuals or organisations.
Another important piece of the recipe for a successful student accelerator is the actual programme structure, culture and the team that puts it all together. It is important to mention that our primary focus is not on the actual content, but on learnings and the environment, we expose people to. Therefore, our programme structure at AME is not centred around seminars and workshops (which are rather complementary), but around facilitation from AME team and our mentors. Most of the time we spend talking to our teams and understanding their specific needs, asking them questions that enable them to think critically about their business and opportunities, and strengthening our relationship with them in a relaxed environment (pub in 9/10 cases) or over our regular 2 for 1 Sunday roast.
Sparking personal interest and invoking trust is something that enables us to support the teams in every way possible and provide them with genuine motivation for one simple reason - because we care about them. If you're wondering, what is the absolute minimum it takes to set up a version of a student accelerator, this is your answer. Recruiting a couple of exceptional teams with a vision and caring for them can often be the best way of helping them succeed.
Embarking everyone on the 'right' mindset is extremely difficult and there is no universal guide to success - it is alchemy. For us, it starts during recruitment of teams, nailing the culture-fit, but also showing them our devotion to the programme from the very start, and ultimately our omnipresent personal interest in their journey to success. Everyone on the programme including the AME team abides by the principle: you only get out as much, as you put in. To illustrate our point, both the AME team and the participants dedicate their weekends to the programme.
For the past three years, we've run three cohorts of five to seven teams each. The programme has been evolving significantly year on year, though we've always stuck to duration of approximately 4 months - February to June. To date, we've not had any exits but our most successful alumnus has raised £1m in VC funding. For those that don't make it, we will happily wait in the background until they get it right, and be proud of being a part of the jigsaw that enabled them to leave a positive mark on the world we all live in.
With love,
Damian, Vojta & Myrto
This email address is being protected from spambots. You need JavaScript enabled to view it.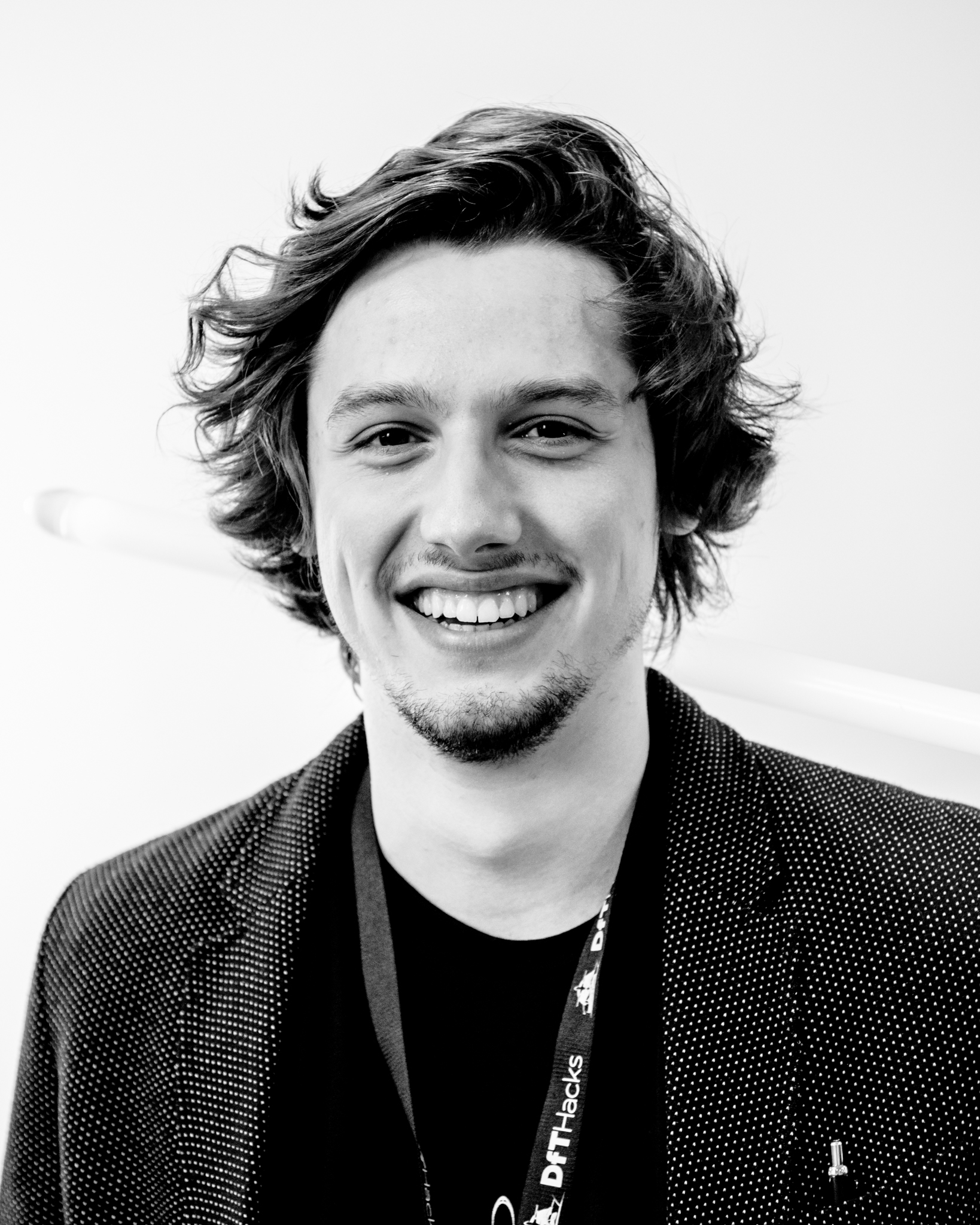 Damian Kysely
Director at AccelerateME
Innovating the transport industry with HackTrain during the week, running AccelerateME programme over the weekend. Previously ran Manchester Entrepreneurs Society, tasted corporate life at EY and studied Economics at the University of Manchester.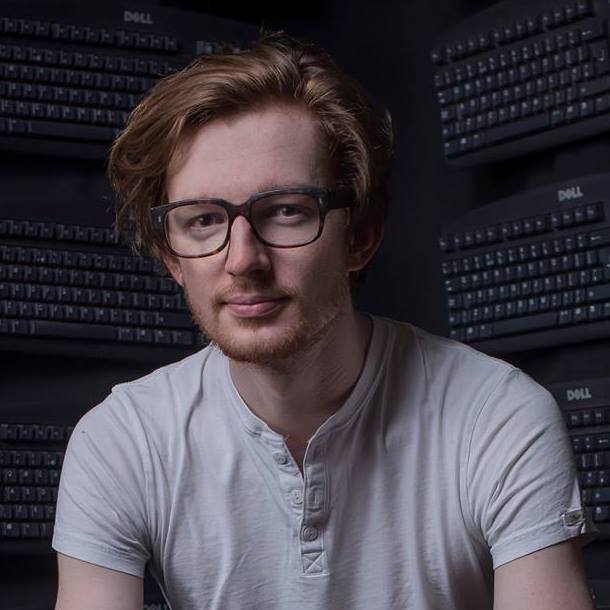 Vojta Petrus
President at Manchester Entrepreneurs
President at Manchester Entrepreneurs with the aim to make university a more hospitable place for startups, and a student VC for Campus Capital. On top of that also a 4th year chemistry student at the University of Manchester.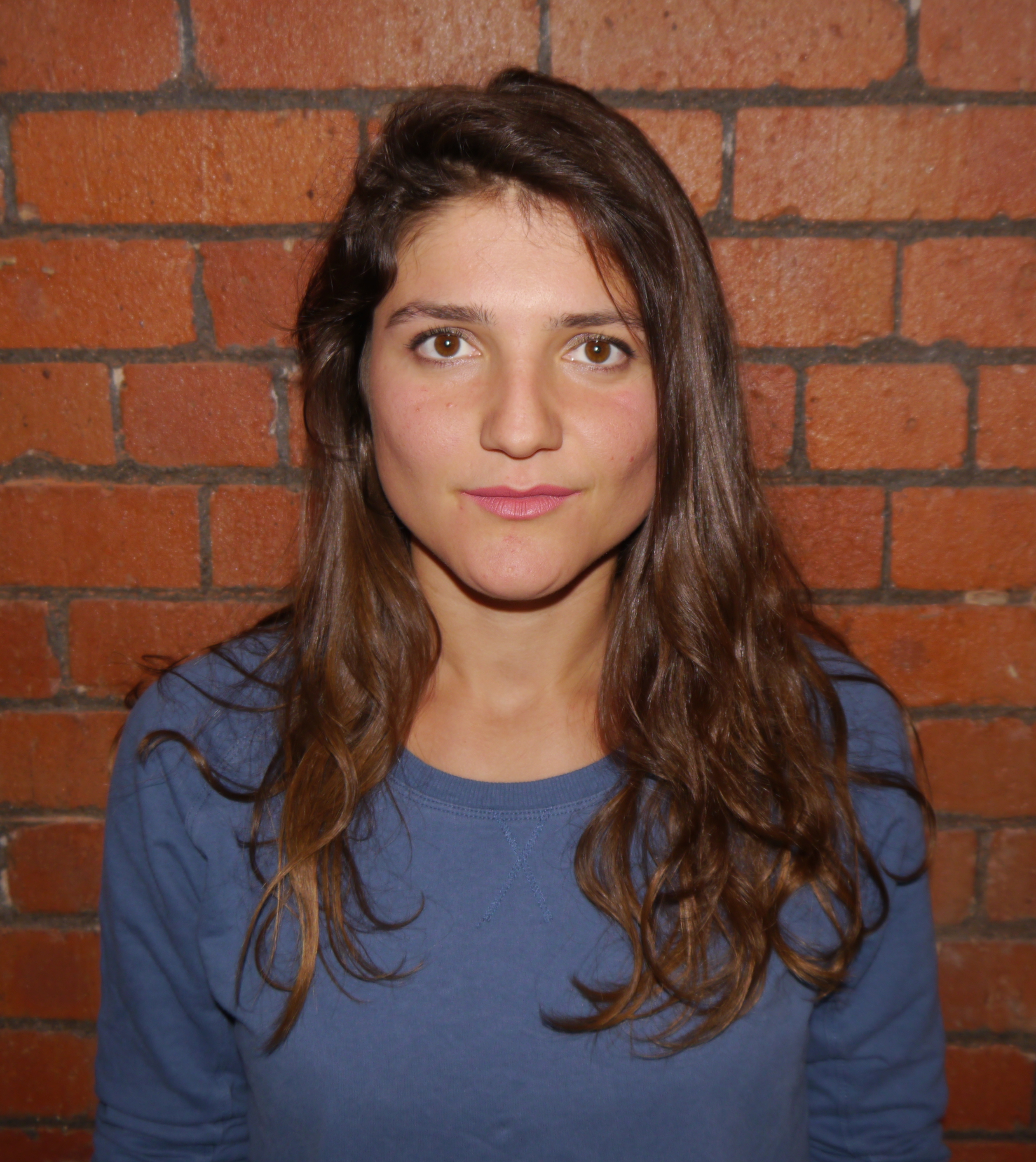 Myrto Lalacos
Programme Manager at AccelerateME
On a mission to help as many startups reach for the stars and land on the stars. I do this by helping to run AccelerateME student accelerator and connecting startups with investors amongst other startup-related activities. I've also co-founded The Leafy City, an online store for (awesome) indoor plants!