Since our ape-like ancestors began living in groups, working together has been an important part of our heritage and history. An efficient team can divide up tasks and share the workload making a project more achievable. However, working with others often brings its own challenges and these will have to be overcome to ensure a productive and enjoyable teamwork experience.
The University of Sunderland Enterprise Society has been running for two years now, therefore teamwork has been essential to us as a new society. Teamwork for us has involved reliability, dedication and supporting each other. Our accomplishments this year have been achieved through teamwork. The society has been highly motivated throughout our projects, with equal contributions from each committee and member. Although this was implemented once we ran our first event, as it provided an opportunity to demonstrate each individual's commitment to our team.
Leadership is an important part of working in a cohort and someone must take responsibility and become the leading member. In our joint experiences we have found that often when a team is created the leader is decided through conversation and we have come to the conclusion that this can often lead to one of three bad situations: no one puts themselves forward as a leader, one person puts themselves forward while a potentially better leader does not, or two people want to be the leader and this could cause friction between these two individuals.
In a team building scenario, the best leader often comes out naturally as each member's ability to come up with quick solutions to problems and lead the implementation of them is tested. If no one feels that they should be leading the group, then the impending deadline will cause one of the group members to step up to the challenge and take leadership of the situation. It is likely that this member will be best for that role; if one person feels that they are best to lead the group but another is more suited for the role then it is likely the more suited candidate will begin to outshine the other candidate and will assume the leadership role. Finally, if two people both feel that they are most suited for the leadership role, the one with the greater leadership skills will likely show this during the teambuilding exercise to solidify their role within the group. Doing it this way will more likely avoid the possibility. 
Working in a team can often be hard work especially when working with students, sometimes people have disagreements and these can be hard to overcome, but we must strive to improve our understanding of our team members in order to build a good working relationship with them. If there is a problem within the group it should be discussed and an arrangement must be met, otherwise the team will not be working at maximum efficiency and people will not be comfortable when working as part of the team. There is so much we can learn from other people and by talking to them we can become more understanding of the people who occupy the world around us.
As a society, we feel as though it is important to learn who is willing to be involved as there will always be members who won't be as dependable as they first seem. Each of our current members has a responsibility to deliver, which I can confidently say is reliable.
Ashleigh & Matthew
University of Sunderland Enterprise Society Committee
Follow us on Twitter and Instagram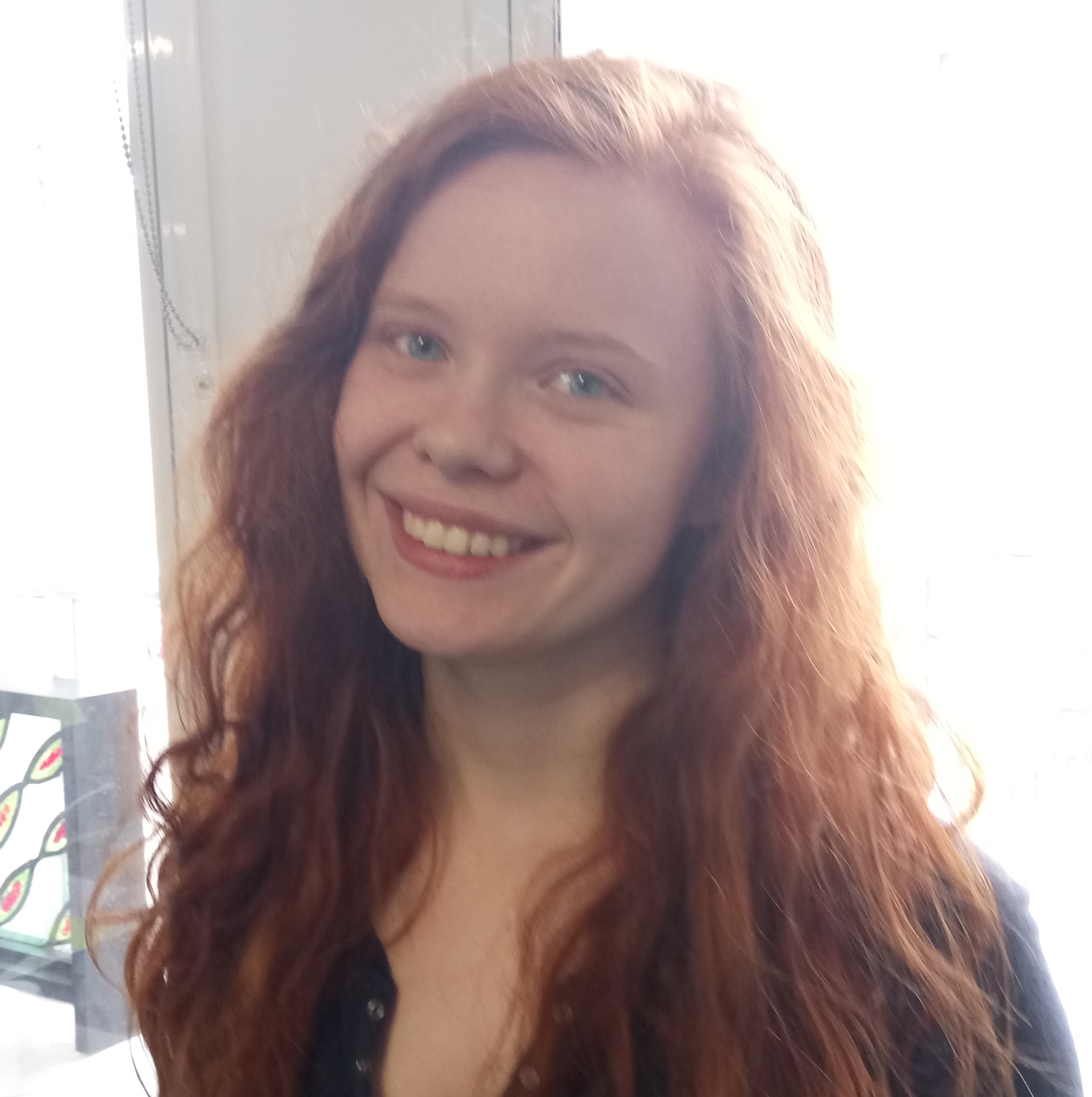 Ashleigh
I am new to my role as president of the Enterprise society within my 3rd year of university. I have enjoyed my position within the committee and working alongside my team. I'm currently studying Businesses and Management and hoping to do a master next year.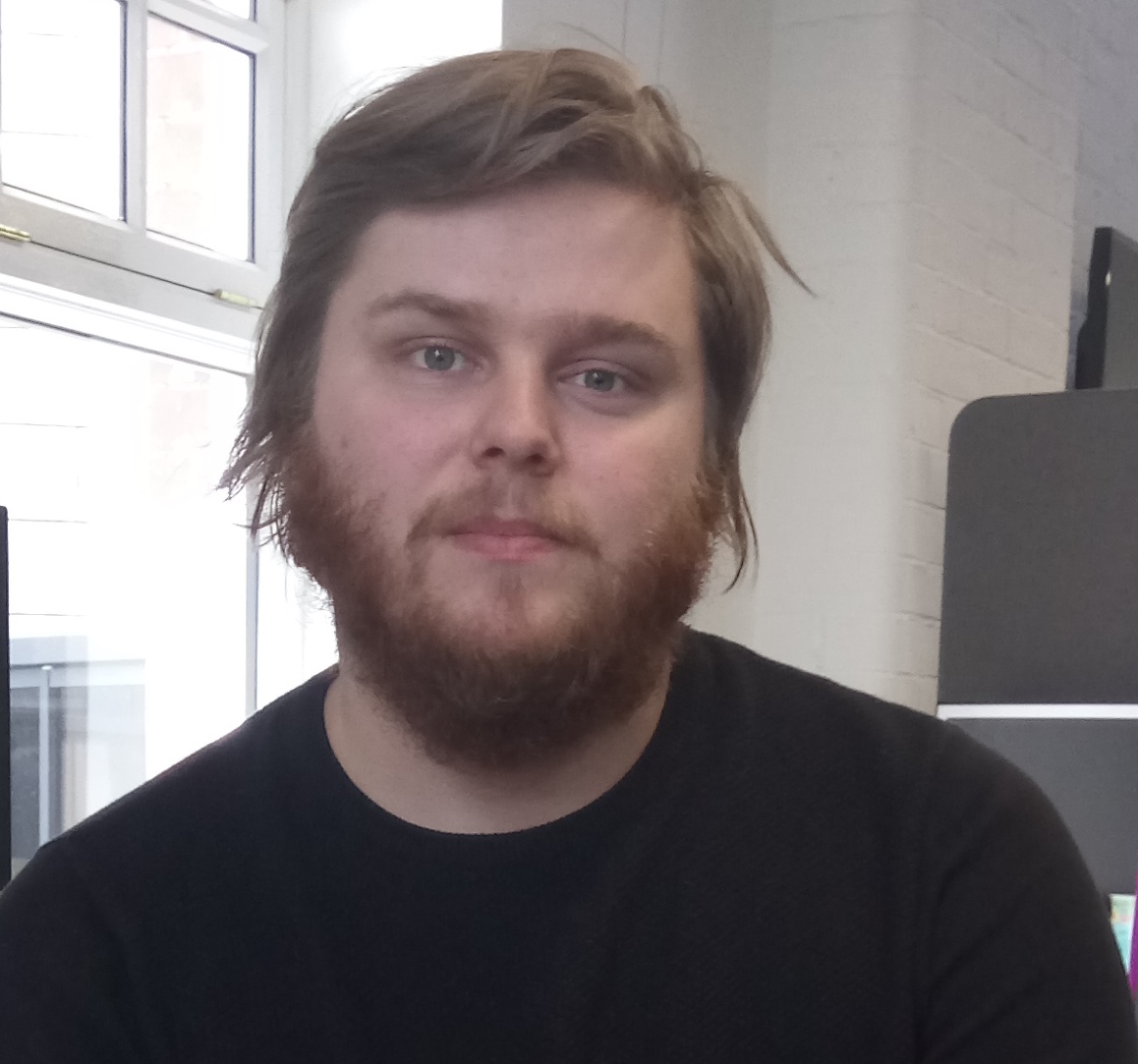 Matthew
I am a young entrepreneur and software developer who is passionate about using technology to improve people's lives and revolutionise the way we live. I am one of the four founders of the software development company Sicarius and I am currently working to build our brand and portfolio with my twitter @Sicairus_Matt.