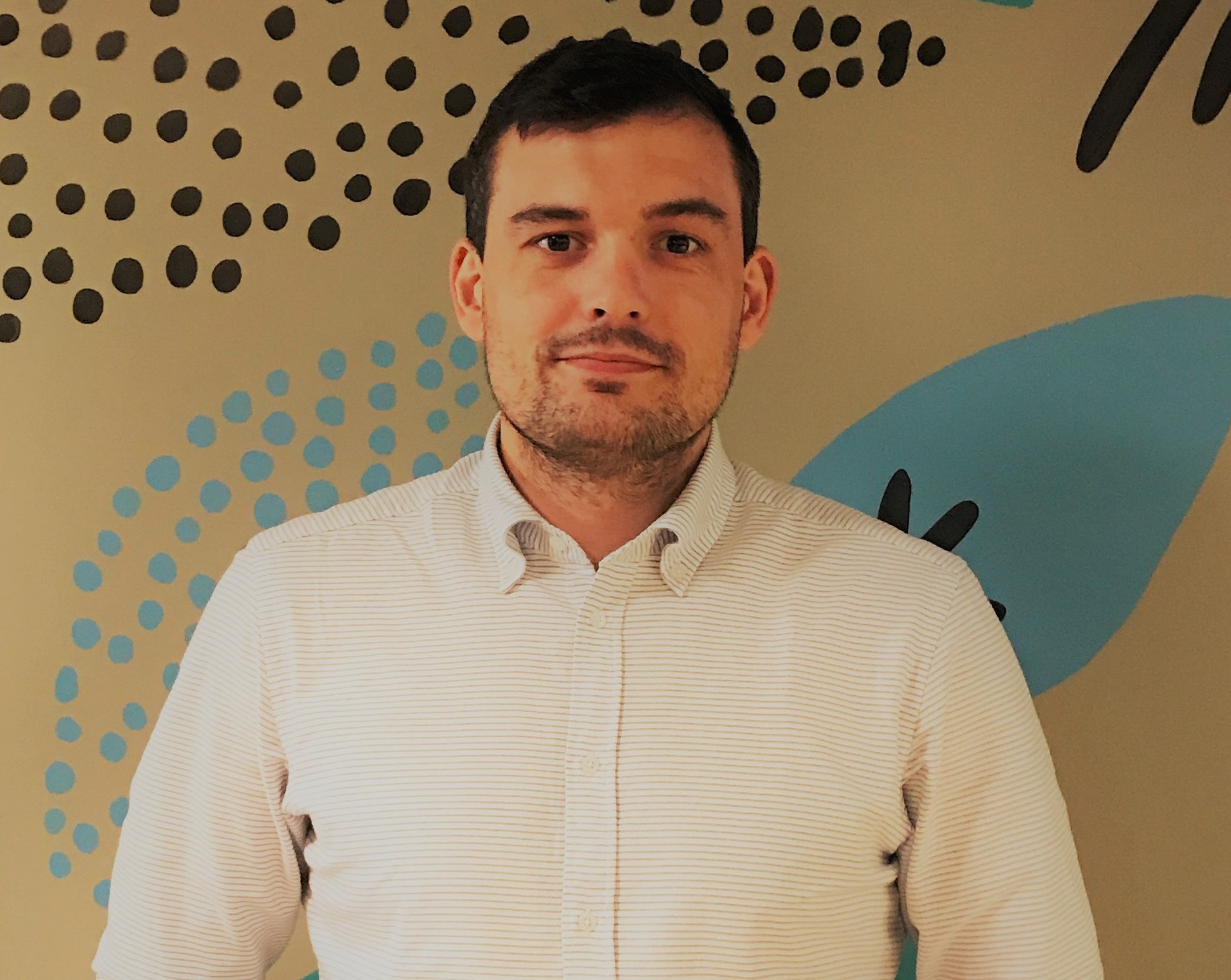 Thomas Spencer, founder of HURU, the bills splitting start up, considers the key influences that have got him where he is today and keep him on track as a founder and entrepreneur. HURU is his second start-up.
Have a Mentor
It is remarkable how open people are to giving you their time and assistance. Asking for help is something that I think entrepreneurs in general, and I know myself in particular, find quite unnatural. But, I have always been amazed at how willing others are to help, and realising how important it is to get help as an entrepreneur is a huge lesson I've learned. So, early in my career I sought to meet people far more experienced and accomplished than me. It literally began with sending out cold emails and asking friends of friends to make introductions. This really basic start led me to meet amazing entrepreneurs and build relationships with them that I still draw from today. When I first graduated from uni, I started a really simple dinner club for other people who were interested in start-ups. We organised four dinners a year, and would try to invite one or two VIPs (i.e. experienced entrepreneurs) to each one – the perfect opportunity for the rest of us, budding 'Bill Gates', to meet and converse with. A mentor often takes the form of a specific individual that you go to for advice, however that role of mentor doesn't have to be restricted to one person. Personally, I've found that making the most of my network has allowed me to get advice from any group of people that I respect and admire. All it requires is a bit of start-up hustle to get those introductions and build those networks, and you'll be amazed at how generous people can be.
Follow Your Gut
What's so exciting and challenging about leading a start-up is that there's no prescriptive roadmap. As a founder, I'm very conscious that high risk reaps high rewards, yet at the same time there is a continuous balancing act, trying to deal with whatever could kill your young company today.  Experience counts for a lot, but as with any start-up there are situations where my experience hasn't fit the specific problem I've faced, and in that case, I've had to rely on my own intuition. At the end of the day, you've got to have faith that you are working through whatever issue you face in the right way and ultimately back your decision. It is almost impossible to have perfect information in front of you, or the perfect timing waiting for you. So, you've got to take what you know and what you have, and make the decision that you believe to be right. Sometimes that means being contrarian, and going against perceived wisdoms. Go with your gut, and be brave in your decisions.
Timing, Self-Awareness & Perseverance
You might have an awesome idea that could change the world, but if the world isn't ready for this product then it's just not going to work. And if not now, then when? That's an experience I personally have had with a previous business, and I know has applied to many others. I had launched a business called Express Checkout ltd, which I loved and was incredibly passionate about. Sadly, it didn't work and we closed the business after trialling our product for about a year. It's such a personal decision to turn off the life support for something you love and then shut up shop. But, being straight with yourself is even more important. So, I think one of the most important things I've learnt as an entrepreneur is how to be straight with myself. How to not kid myself, how to have thick skin, and how to be able to dust myself off and get back at it. Remember, timing is important, but the more times you try the more chances you'll get. So don't let a few setbacks knock you down.
To check out HURU and find out more about bills-splitting and utilities management, visit www.gethuru.com