Last week, Tata partnered with NACUE UK Ltd to bring about the second event in their series of European events focussed on student entrepreneurship across Europe. Tata is committed to helping stimulate and support entrepreneurship wherever it can and this series of events bolsters that aim. The event, which combines panel discussion on the key areas of support for student entrepreneurs with a pitching competition for local early-stage startups, was kindly hosted by The Entrepreneurship Academy in Bucharest, Romania.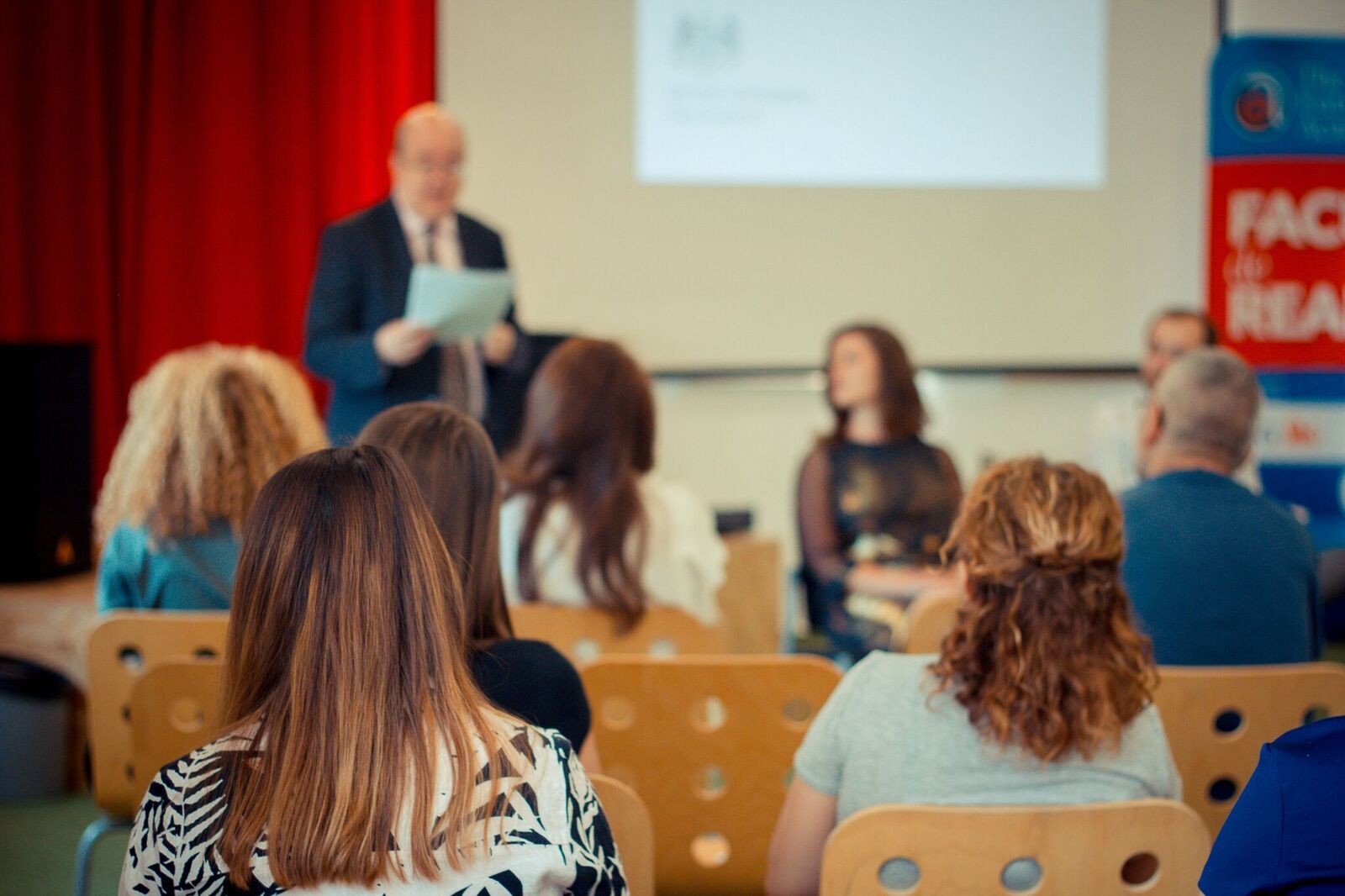 The Entrepreneurship Academy is the first entrepreneurial university in Eastern Europe. EA is the sister organisation to Team Academy, International School for Entrepreneurship, an independent institution for practically-focused learning of entrepreneurship. Team Academy is based in Amsterdam, The Netherlands and welcomes students from across the globe onto their four-year bachelor degree called the Bachelor of Business Administration in Entrepreneurship (BBA). Students work in self-managed teams and set up companies at the start of their studies, whilst working on projects for real customers.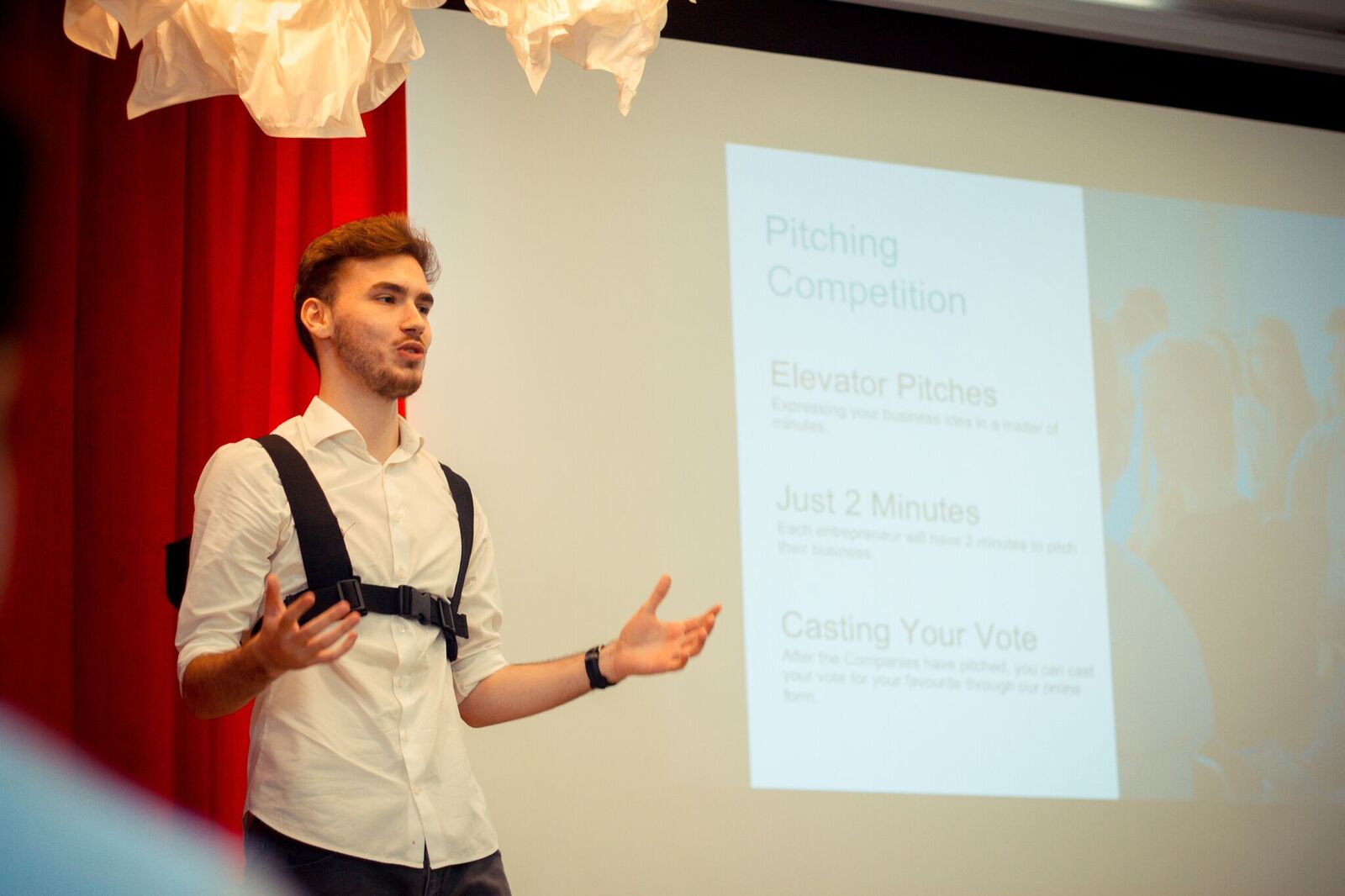 Dr. David Landsman, Managing Director of Tata Limited, opened the event with a welcoming phrase in Romanian, taking the opportunity to highlight the exciting work and development Tata is undertaking in Romania and offered some words of wisdom to the entrepreneurial room: "You've got to stay innovative, which is why we focus very much on innovation and you can't just do that in the business. You've got to look outside to where the rest of the bright ideas are. That's why we very much like working with young entrepreneurs."
The audience were treated to inspiring remarks from both HE Mr George Ciama, State Secretary for Bilateral and Strategic Affairs in the Euro-Atlantic Area, Ministry of Foreign Affairs of Romania and Paul Brummell CMG, British Ambassador to Romania.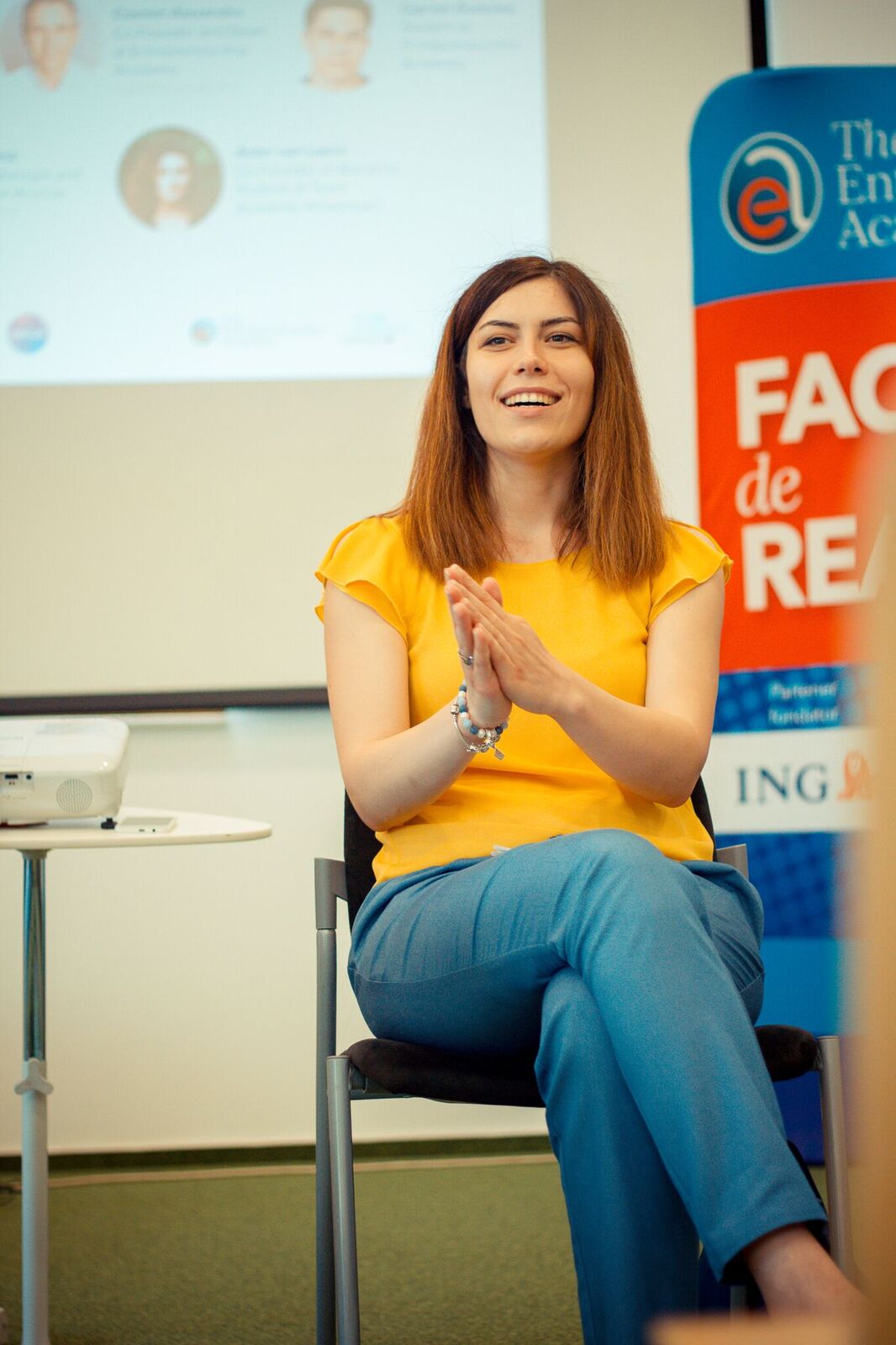 Panellists from academia, Parliament and the startup investment scene were joined by two student entrepreneurs to discuss the startup ecosystem in Romania and how entrepreneurship can be supported to grow in future. Cosmin Alexandru, Dean of The Entrepreneurship Academy, chaired the panel and was joined by:
●      Aster Van Laere, an entrepreneur based in The Netherlands and graduate of Team Academy in Amsterdam
●      Ciprian Dudulea, a student on The Entrepreneurship Academy course in Bucharest
●      Cristina Pruna, Member of Parliament for Romania
●      George Dita, Product Manager and Founder at WiseUp
 The discussion commenced with an insight from the panelists as to the support eco-system available for student entrepreneurs within Bucharest. Cristina Pruna discussed the need to develop a 'culture of  risk' in Romania and how this needs to be encouraged to a far greater level at university. The panel moderator later shared the alternative approach to the formation of the Entrepreneurship Academy, in comparison to universities being a 'closed structure, designed to avoid risk'.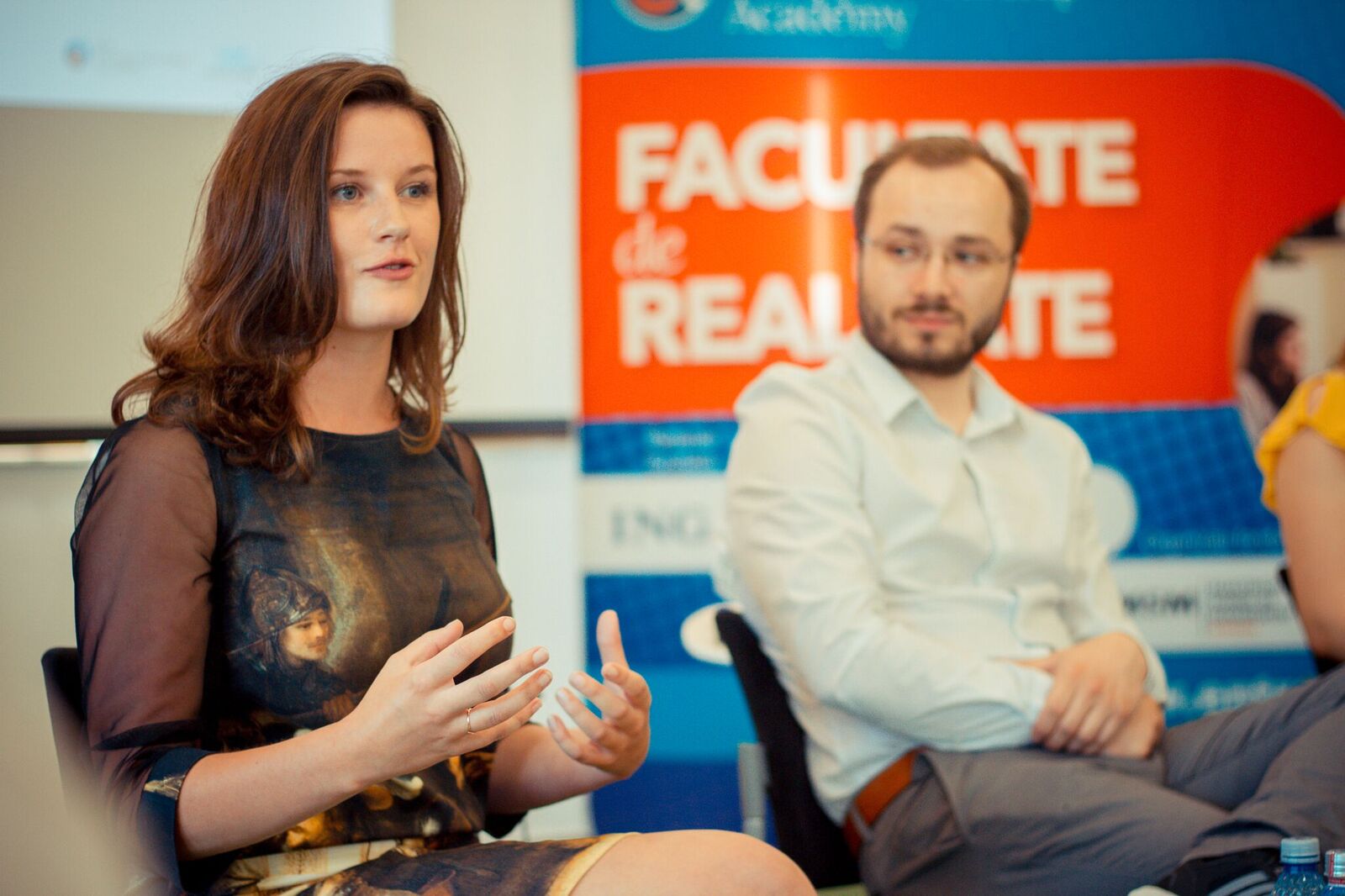 After the panel discussion, the stage opened for young entrepreneurs to pitch their businesses in an 'Elevator-style' pitch, to win a prize from Tata Europe.  An 'Elevator Pitch' is a pitch which can convey the key elements of your business in the typical time it takes you to travel in an elevator. The idea came from entrepreneurs needing to be able to pitch their business to anyone, anywhere as you never know who you may meet in a lift!
Seven startups later took to the stage to showcase their innovative ideas or concepts. We were joined by:
●      Teen Tank
●      Blinkr
●      Experience District
●      Hive
●      Offline Times
●      InstaHouse
●      Client Risk
Through our interactive voting system, Blinkr were the overall winners, impressing both Tata and the wider audience and have been invited by Tata Communications for a specially curated experience with the FIA Constructors' World Champions, the MERCEDES AMG PETRONAS F1™ Team at one of the most exclusive venues in Formula One, their home factory at Brackley.
All in all, the event sparked some excellent conversations about what entrepreneurship means to young people in different areas of Europe and how student entrepreneurs have the ability to change the future in all industries. NACUE UK Ltd is delighted to continue its partnership with Tata for these excellent international events and looks forward to working together to create the next innovative event.