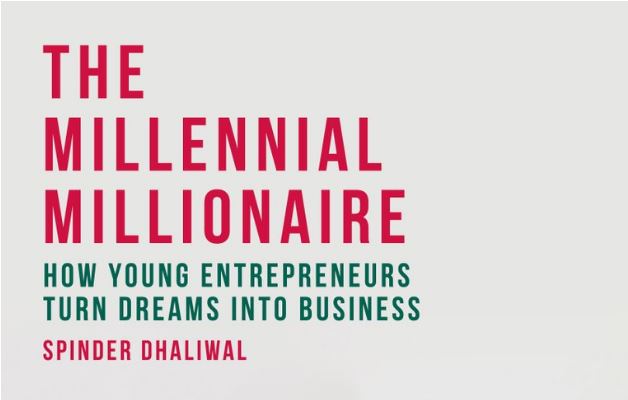 Young entrepreneurs with their energy, drive, confidence and resilience could be the perfect formula for entrepreneurial success. The world will need around half a billion jobs by 2030. Companies cannot provide all these jobs and so encouraging enterprise for the young must be the key.
The Millennial Millionaire enables you to share the experience of the highs and lows of being young and in business.  With a foreword from Apprentice star Margaret Mountford and the founder of Cobra Beer, Lord Karan Bilimoria, the book is aimed at university students or young professionals looking to start a business.
Imagine having a £1 million turnover while you're still under 30. The people featured in this book didn't just imagine it; they're working towards it. Through entrepreneurial skill, astounding levels of self-motivation and creativity, they are making the grade. Some of their businesses are traditional, some online and some downright quirky.  All of their stories are compelling and inspirational.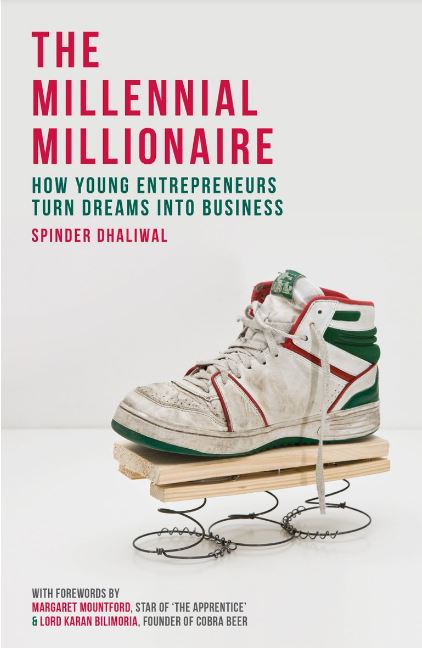 This book features young guns that illustrate the entrepreneurial success story including Westminster alumni Sarah Watkinson Yull owner of Yull shoes, and Kristian Else of hallbookers.com. It charts their journey, showing how they started, who inspired them, how they financed their business and, above all, what young wannabes can learn from their stories.
Now, more than ever before, young people want to make it big and this book is clearly and unashamedly aimed at them. Furthermore, it is not based on speculation but is an analysis of real success. It describes examples that really happened and shows you how you can achieve success too.  Professor Ken O'Neill, author of Understanding Entrepreneurship commented, 'This engaging book conveys the excitement, the passion, the pain and the pleasure of starting your own business. If you've got the spark, this book will drive you on!'
The book explores issues around young entrepreneurs including their background, their influences, how they financed their business, their experiences of entrepreneurship and the particular issues that confront them as young people in business.
It challenges the role of universities, governments, public and private bodies. It looks at the role of mentors, and the support structure that will encourage young people to successfully start up and develop businesses.
Through entrepreneurial skill, self-motivation and creativity, young entrepreneurs are making the grade.  Some of their businesses are traditional, others online. Young entrepreneurs may be part of the answer to societal and economic problems and may provide a new generation of socially and environmentally aware businesses as well as being compelling and inspirational role models.