[vc_row][vc_column][vc_column_text]
Kriticalmass is the crowd community that not only lets you use your wallet and voice to support a project, but your brains and hands as well. If you are great at… whatever, helping with what you do best will have a lot more impact for a project than just a cash donation. Some call it pro-bono work or skilled volunteering, they call it powering good. Kritcal Mass know what a talented bunch you are. That's why they want your help with these awesome projects!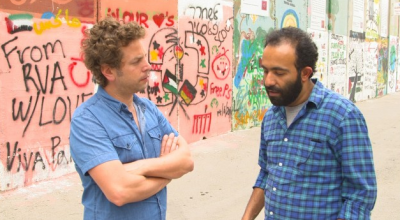 Songman
Concept: Promoting peace and non-violence in areas of global conflict through the magic of song (First chapter: Israel/Palestine)
Opportunity: Work directly with Daniel (Songman) on his expansion and strategic direction for next chapters
Get involved here.
Concept: Creating awareness and action for the African sniffer dogs on the frontlines in our war against illegal animal trafficking.
Opportunity: Project Executive, Strategic Direction (Suited to be taken on by a team)
More about the foundation here.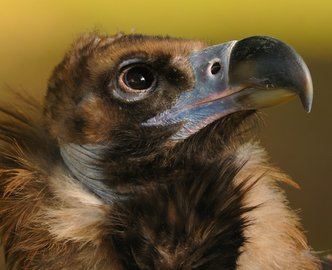 BirdLife
Concept: Vultures (natures clean up crew) are an important part of the African ecosystem and unfortunately are on the verge of extinction allowing disease to ravage communities.
Opportunity: This is a great opportunity to use clever marketing to change perceptions and work with one of the biggest wildlife charities in the world.
 Get involved here.
 [/vc_column_text][/vc_column][/vc_row]